Technical Services
Learn about the technical services offered at our library
Our Technical Services
WiFi Access
The Waynesboro-Wayne County library provides Wi-Fi access free of charge to all of our patrons during all times we are open for use with their own personal notebooks, laptops, or other wireless accessible mobile devices. To access our network, laptop users must have:
Please note regarding our WiFi connections that:
Computer Room
Take online courses, print out important documents, search for employment or just stay connected with friends in the Waynesboro-Wayne County Library Computer Room. Our machines are loaded with popular programs such as Microsoft Word, Microsoft Excel, and Microsoft Powerpoint. Users can print out their work on our Black and White laser printer for 25 cents and our color laser printer for 50 cents. Use of our computers is free with a valid library card.
Computer Classes
For adult beginners, we offer a free beginners computer class for residents of Wayne County to help them become more comfortable with using computers. The class is conducted every Thursday morning by Toni Wright from 9-12 in the library's computer lab. Space is limited, so please contact Toni at the library at 1-888-735-2268 to inquire about joining the class.
Scanner
If you need a picture or document converted to electronic media, the Waynesboro-Wayne County library can scan your picture or document for free. The scanned item can then be emailed to you, all performed free of charge.
For more information, stop by the library any time Monday through Friday, 9:00 AM to 6:00 PM, Saturday 9:00 AM to 1:00 PM or contact the library at 601-735-2268.
Contact Patsy Brewer with questions and requests
E-mail: wlib@wwcls.lib.ms.us
Phone: 601-735-2268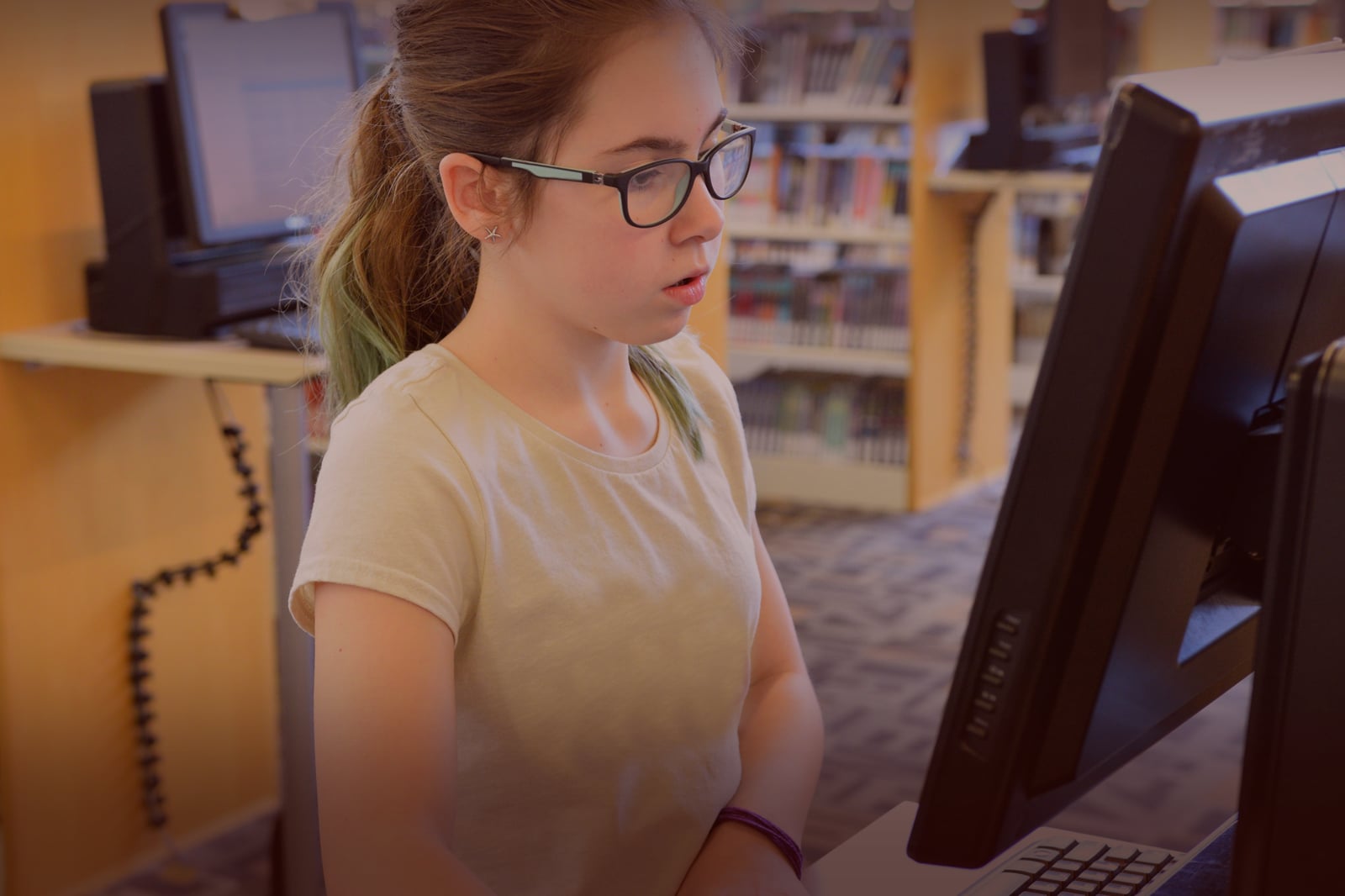 Meet Our Staff