Welcome to the
Waynesboro Wayne County Library System
---
Ongoing
Wifi Hotspots Available
A wi-fi hotspot is a device that can be used to connect a mobile-enabled device, such as a laptop, smartphone, or tablet to the Internet. A hotspot is portable, so it can connect multiple devices almost anywhere without any wires. A combination of sixteen mobile devices from Verizon and T-Mobile are available for a check-out period of five days providing patrons with free internet to go. Wi-Fi hotspots, carrying cases, and accessories may be borrowed by WWC Library cardholders ages 18 and above with library cards that are current and in good standing. The Waynesboro-Wayne County Library will be the second library in Mississippi to circulate wi-fi hotspots and add yet another service to help the public during the Covid pandemic. The American Library Association (ALA) and Capital One awarded grants to 20 public libraries out of 170 applications to participate in Community Connect: Digital Access at Home, a program supporting digital access and financial capability for rural communities nationwide. The Waynesboro-Wayne County Library was the only library selected in the state of Mississippi to participate in this project. For more information contact Patsy C. Brewer, Library Director, at (601) 735-2268, by email at librarywayne39367@gmail.com or check out the library's Facebook page.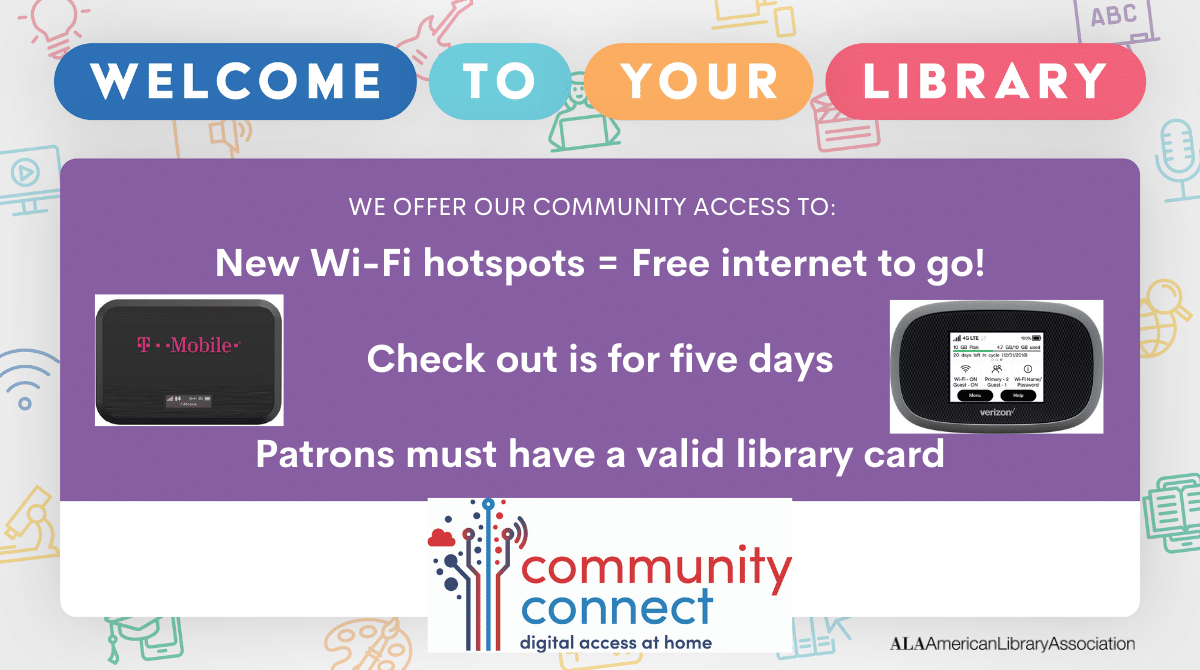 Free magazines online with your library card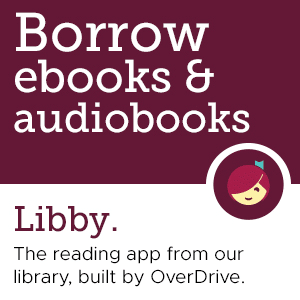 The Waynesboro-Wayne County Library is pleased to announce that over 3,000 popular magazines are now available free to download and read on any device 24/7. Patrons with a library card can read digital magazines on Libby, the award-winning reading app from OverDrive supplied by ZINIO. The Libby app can be downloaded from Google Play, the App store or the app can be used in a web browser at libbyapp.com. Patrons can also log on to https://mslc.overdrive.com to access online magazines. A sampling of digital magazines available: National Geographic, Southern Living, Newsweek, Food Network, Taste of Home, HGTV, Pioneer Woman, Victoria, Better Homes & Gardens, Southern Lady, Farmer's Weekly, Reader's Digest, Golf, Field & Stream, Quilter's World, Vogue, Woman's World, Men's Health, People Weekly, etc. Digital magazines have no waiting lists or holds, do not count towards checkout limits and provide readers the option to renew their selections.
A few of our newest books
Computer Services
---
Learn to use computer and mobile devices at your pace in our free weekly computer class
---
Computer Lab
With a Waynesboro Wayne County Library card, you are allowed access to surf the web and print documents