Welcome to the
Waynesboro Wayne County Library
Contact
Phone (601) 735-2268
Fax 601-735-6407
Library Hours
Monday though Friday – 9:00am – 6:00pm
Saturday – 9:00am – 1:00pm | Sunday Closed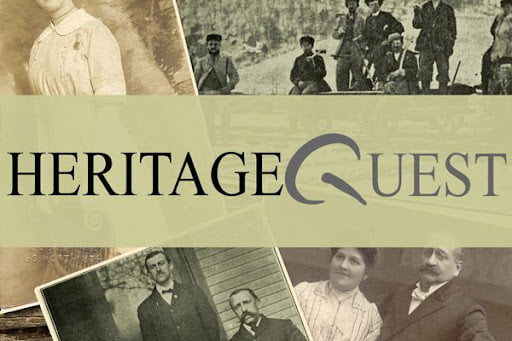 Latest News
Free Access to HeritageQuestOnline
The Waynesboro-Wayne County Library, through a statewide subscription from the Mississippi Library Commission, is providing free access to HeritageQuestOnline. This is a database of American genealogical resources from more than 60 countries with coverage dating back as early as the 1700s. Patrons can search free athttps://www.heritagequestonline.com/ipbarcode?aid=12325 using their library card in the following databases: Census records from 1790 – 1940; Family and local histories book collections; Wills and probate records; City directories; Military records; Immigration records; Social Security death index; Revolutionary War pensions; Freedman's Bank containing African American ancestor records from (1865-1874): Cemetery records; Land maps from 1800 forward; Library of Congress photo collection; U.S. Indexed early land ownership and township plots; U.S. Indexed county land ownership maps and historical records from other countries. A Getting Started guide is included on the website for beginners researching their family histories. For more information, contact Patsy C. Brewer at (601) 735-2268 or by email at library wayne39367@gmail.com.

—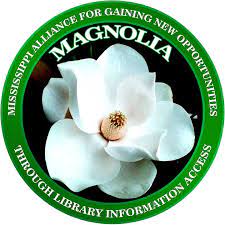 MAGNOLIA
Mississippi Alliance for Gaining New Opportunities Through Library Information Access
MAGNOLIA is a project funded by the state legislature that provides online research databases for publicly funded K-12 schools, public libraries, community college libraries, and university libraries in Mississippi.
MAGNOLIA provides students and researchers in the state access to reliable, academic peer-reviewed journals and curated age-appropriate content which are not available through public searches.
To access the databases, visit your school library or public library, or request an access code from your librarian.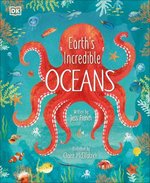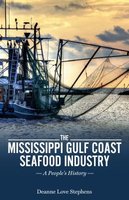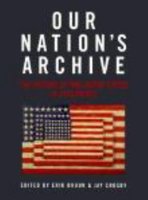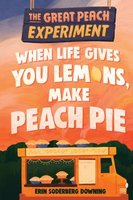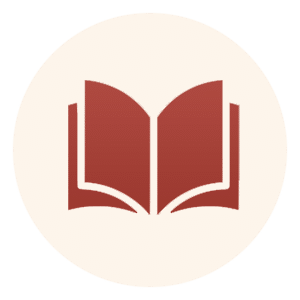 Shop at our bookstore
Our friends of the library bookstore offers many options for patrons. In addition to your favorite books, we offer snacks, office supplies, and great gift ideas
Additional Education Resources