Welcome to the
Waynesboro Wayne County Library
Contact
Phone (601) 735-2268
Fax 601-735-6407
Library Hours
Monday though Friday – 9:00am – 6:00pm
Saturday – 9:00am – 1:00pm | Sunday Closed
Latest News
Friends of the Library Tasting Bee!
November 17th, 2022
The Friends of the Waynesboro-Wayne County Library will hold its annual Christmas Tasting Bee with the theme
"A Polar Express Christmas" on Thursday, November 17, from 11:30 a.m. until 1:00 p.m. The Tasting Bee will be
held in person for the first time in three years due to Covid in the Betty Cain Hurt Meeting Room. Tickets are on sale
for $15.00 and can be purchased at the library or through the Friends of the Library Board members. Christmas music will be provided by students from the Carolyn Stagg Keynote Music Studio.

The menu will feature the following twelve dishes:
Appetizers: Mini Blts, Baked Vidalia onion dip, and Party spinach spread
Entree: Heavenly citrus ham
Salads: Holiday pretzel salad and Easy pea soup
Bread: Sour cream and chives biscuits
Vegetables/Side Dishes: Cornbread pudding and Funeral potatoes
Desserts – Holly crackles, Cherry Christmas slices, and Eggnog fudge
Beverage: Ice water and wassail

The Friends of the Waynesboro-Wayne County Library encourages everyone to purchase
their tickets early as this is a sell-out event each year. For more information, contact the
libraryat (601) 735-2268, by email at librarywayne39367@gmail.com or check out the library's
social media pages on Facebook, Twitter, and Instagram.
—

—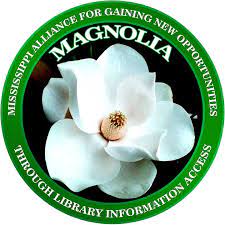 MAGNOLIA
Mississippi Alliance for Gaining New Opportunities Through Library Information Access
MAGNOLIA is a project funded by the state legislature that provides online research databases for publicly funded K-12 schools, public libraries, community college libraries, and university libraries in Mississippi.
MAGNOLIA provides students and researchers in the state access to reliable, academic peer-reviewed journals and curated age-appropriate content which are not available through public searches.
To access the databases, visit your school library or public library, or request an access code from your librarian.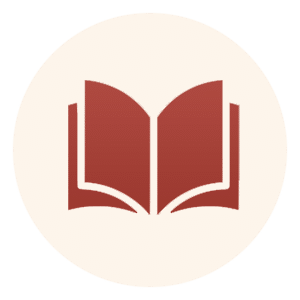 Shop at our bookstore
Our friends of the library bookstore offers many options for patrons. In addition to your favorite books, we offer snacks, office supplies, and great gift ideas
Additional Education Resources