Welcome to the
Waynesboro Wayne County Library
Contact
Phone (601) 735-2268
Fax 601-735-6407
Library Hours
Monday though Friday – 9:00am – 6:00pm
Saturday – 9:00am – 1:00pm | Sunday Closed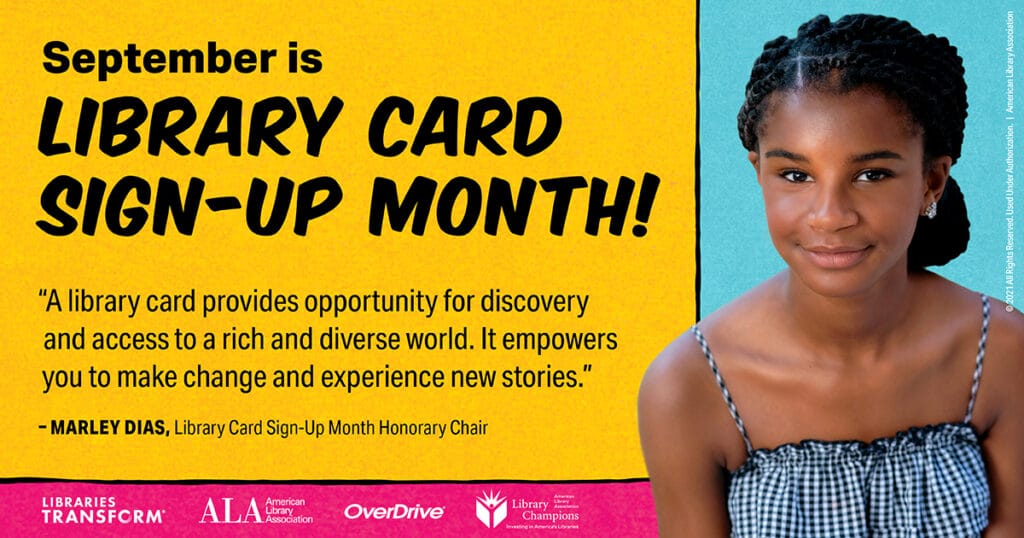 Latest News
Celebrating National Library Card Sign-Up Month
The Waynesboro-Wayne County Library will be celebrating National Library Card Sign-Up Month in September by giving away a free book of their choice to anyone who registers for a new library card or shows their library card at the circulation desk. A current proof of address, such as a bill or other piece of mail postmarked within the last thirty days, and a photo id is required to fill out a library card application. The National Library Card Sign-Up campaign started in 1987 as a response to then Secretary of Education William Bennett, who stated, "Let's have a campaign. . .Every child should obtain a library card and use it."
Library services that are available to the public are: Public access computers, fax, and scanning, mobile printing, public copier, notary services, a paperback book swap, large print books, audiocassettes, and CDs, 3,598 DVD movies, genealogy research, free Wi-Fi, E-books on Hoopla, online Rocket Language program, mobile hotspots that circulate for five days, a Teen Zone with PS4, Xbox One, and Wii U, and curbside services. The library also provides free Wi-Fi in the parking lot 24 hours a day, seven days a week. Library hours are Monday – Friday 9:00 a.m. to 6:00 p.m. and 9:00 a.m. to 1:00 p.m. on Saturdays. For more information contact the library at (601) 735-2268 or by email at librarywayne39367@gmail.com or check out the library's Facebook and Twitter pages.

—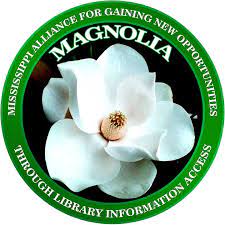 MAGNOLIA
Mississippi Alliance for Gaining New Opportunities Through Library Information Access
MAGNOLIA is a project funded by the state legislature that provides online research databases for publicly funded K-12 schools, public libraries, community college libraries, and university libraries in Mississippi.
MAGNOLIA provides students and researchers in the state access to reliable, academic peer-reviewed journals and curated age-appropriate content which are not available through public searches.
To access the databases, visit your school library or public library, or request an access code from your librarian.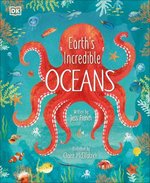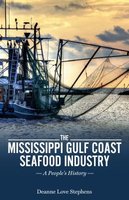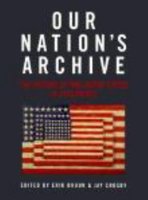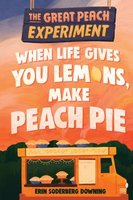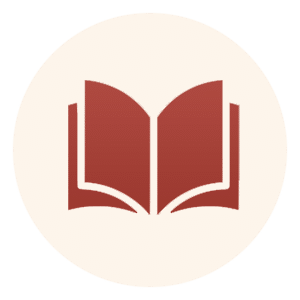 Shop at our bookstore
Our friends of the library bookstore offers many options for patrons. In addition to your favorite books, we offer snacks, office supplies, and great gift ideas
Additional Education Resources