Library Circulation Services
---
Obtaining a Library Card
To obtain a library card from the Waynesboro-Wayne County Library and create your library account, you will need the following:
A valid driver's license or picture I.D. with your correct address or other identification containing a current address.
Current local home telephone number and two more reference numbers where you may be reached.
If you are under age 18 a parent or legal guardian must sign a parental consent form. The parent/guardian is responsible for all materials on the account.
The first library card is free. The first replacement card is $1.00, the next is $5.00 and the cost of each additional replacement card increases in increments of $5.00.
Once a patron receives a library card, a library account is created for the card holder. Any fees and late charges are accessed to this account, and such charges may affect the services that the cardholder may be able to use from the library. The card holder can review his account at our catalog site, where he will be prompted for the library card number and the four digit password submitted when the card is first created. If this four digit number is forgotten, the patron can come into the library to find out their password, as this information will only be provided in person.
Checking out a book:
Ten books and/or audios/magazines and five videos/DVDs may be checked out at one time per card. Books and audios check out for three weeks, videos & DVDs for five days and magazines for one week.
There is not a charge to check out items but certain items do require a $10 refundable deposit at time of checkout. Examples include GED, ASVAB and ACT test books.
You may renew items two times by bringing the item into the library for renewal or by requesting a renewal by. calling the library at 601-735-2268 during our regular working hours
You may bring your items back to the Waynesboro-Wayne County Library during our regular working hours and also for your convenience there is an outside drive-thru depository. We ask that you do not use the depository for audio and visual materials.
Patrons will be responsible for the full cost of lost items based on the replacement cost. The fee for damaged items will depend upon the nature and extent of the damage and will be determined by the library director. Parents/Guardians are responsible for all items checked out to their children.
Records maintained by any library funded in whole or in part by public funds, which contain information relating to the identity of a library user, relative to the user's use of books or other materials at the library, shall be confidential. Such records may only be released with the express written permission of the respective library user or as the result of a court order. (Mississippi Code of 1972 SEC. 39-3-365)
---
For more information, stop by the library any time Monday through Friday, 9:00 AM to 6:00 PM, Saturday 9:00 AM to 1:00 PM, or contact the library at 601-735-2268.
Contact Patsy Brewer with questions and requests.
---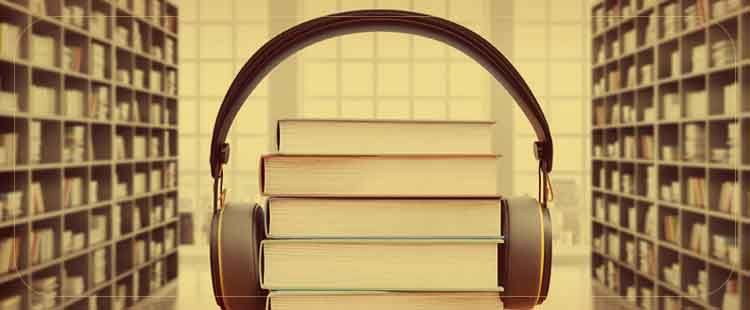 Audio Books
The Waynesboro-Wayne County Library has a collection of over 880 audio titles ranging from John Grisham's latest thriller to a haunting mystery by Agatha Christie. Patrons are requested to return these books inside the library and not in the book drop. Our collection of audio books is located in the rear of the library near the computer lab.
---
Check out Period: 3 Weeks
DVD's and Videos
Up to five videos can be checked out at a time. Late fines for DVDs and Videos are 50 cents per day up to a maximum of $5.00. Overdue charges do not accrue on days the library is closed. Any patron (or member of a household) with an overdue item or fine will not be allowed to check out any items or use the Computer Lab until his or her account is cleared. If materials are not returned, then the library will turn the patron's account over to a collection agency.
---
Check out Period: 5 days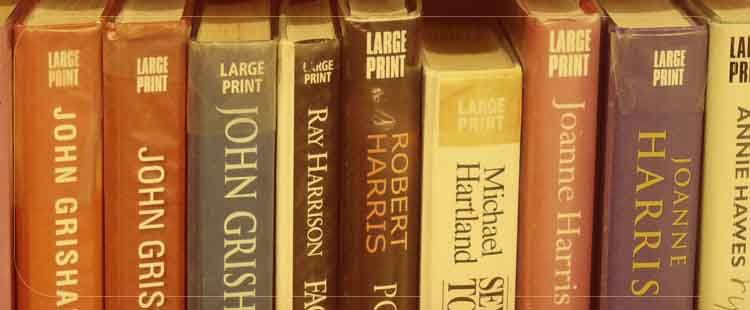 Large Print Books
The Waynesboro-Wayne County Library offers large print books for circulation for a portion of our book collection. The books have the same check-out time of three weeks as do the regular print books. Our large print books are available in fiction and non-fiction titles and are located in areas near the fiction and non-fiction books in the rear of the library.
---
Check out Period: 3 Weeks
Inter-Library Loans (ILL)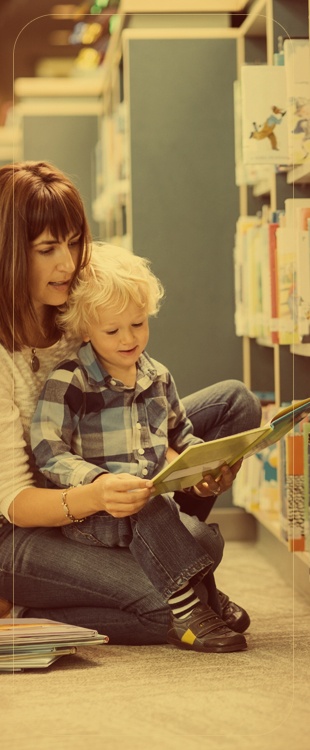 Interlibrary Loan, or ILL, is a free service which attempts to obtain from other libraries items which are not owned by the Waynesboro-Wayne County Library. The service is available for anyone that has a current WWCLS library card with no outstanding materials or fees.
You can place a ILL request by visiting in person or calling the library at 888-735-2268
The length of time for the request to be filled depends on the availability of the material and the distance involved
We will notify you when the request has been filled and is now available

A renewal can be obtained, but please notify us several days in advance
---
Check-out Period: 3 Weeks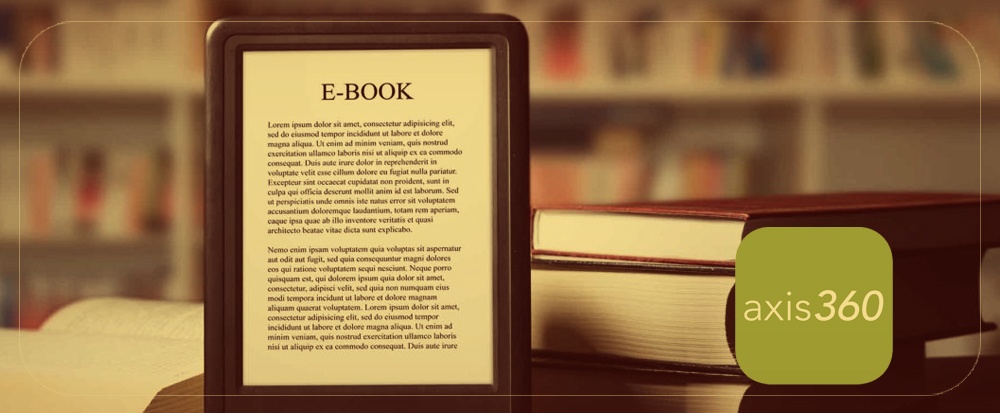 E-books
To check out an ebook, you will need:
To download the Axis 360 app
Resources to find more E-books
---
Check out Period: 3 Weeks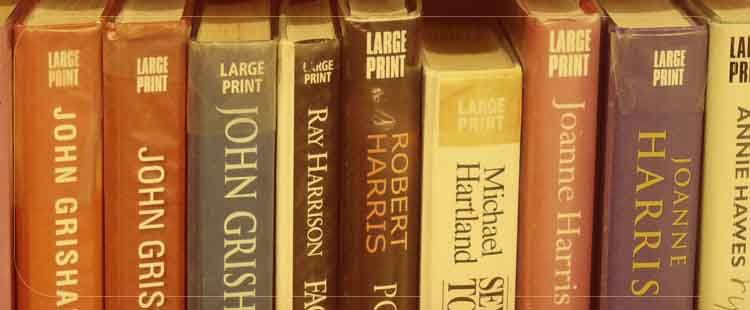 Tax Forms
The Waynesboro-Wayne County library provides federal tax forms and state tax forms for patrons from the state of Mississippi each year. You can also find links here to download forms from previous years.
---
The only thing that you absolutely have to know, is the location of the library.
--