Our Services
The Waynesboro-Wayne County Library offers a variety of services
Our Library Services
The Waynesboro Wayne County Library is more than just a building with a lot of books. Our library offers an assortment of services for patrons. Individuals can send and receive faxes, surf the internet in our computer lab, or using our free Wi-Fi services. Our library also hosts a number of workshops and free classes for patrons.
Whether young or old, the Waynesboro Wayne County Library has something just for you. Children enjoy our summer reading program. Teens love being able to connect to their friends in our computer lab. Students like the quiet study areas and easy access to needed resources such as laser printers and onsite test proctoring. Job Seekers enjoy the convenience of accessing the WIN job site and access to our fax machine and copier for resumes. Which service will you love the most?
For more information, stop by the library any time Monday through Friday, 9:00 AM to 6:00 PM, Saturday 9:00 AM to 1:00 PM or contact the library at 601-735-2268.
Contact Patsy Brewer with questions and requests
E-mail: wlib@wwcls.lib.ms.us
Phone: 601-735-2268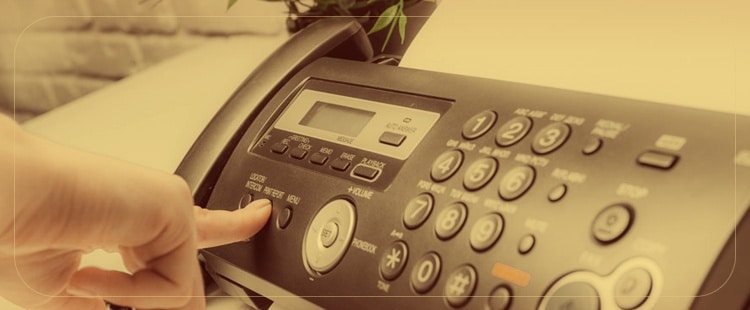 Fax Services
You can send and receive faxes at the Waynesboro-Wayne County Library. Our fax machine can handle up to five pages at a time and provides a written confirmation that the fax was successfully sent.
25 cents per page
15 cents per page for Gold Card Members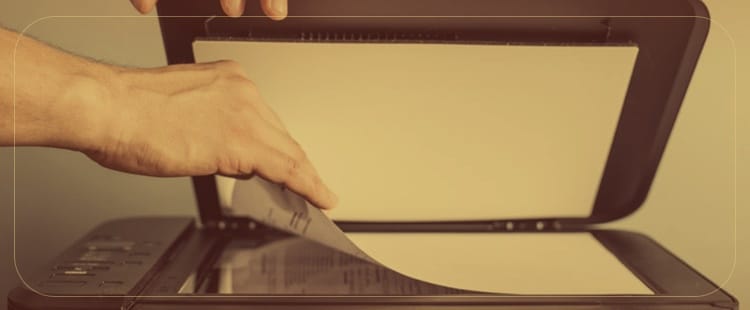 Copying Services
The WWCLS provides access to a high-performance copier at a reasonable rate. Copies can be made on our main Xerox copier in the front. It produces clear black and white or vivid color copies of documents and photos.
25 cents per page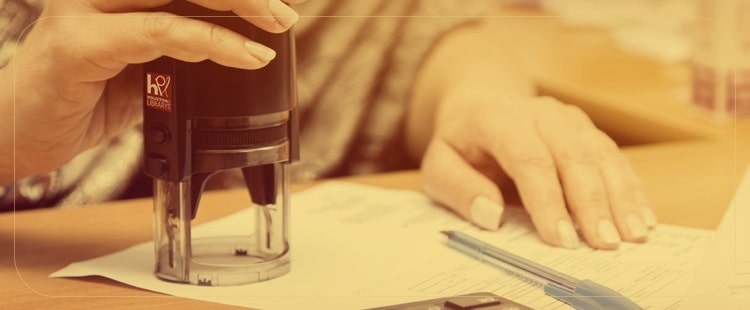 Notary Services
A notary is available most daytime hours during the week. There is no charge to use this service, but please call the library to make sure the notary will be available to review and notarize your document.
Free Service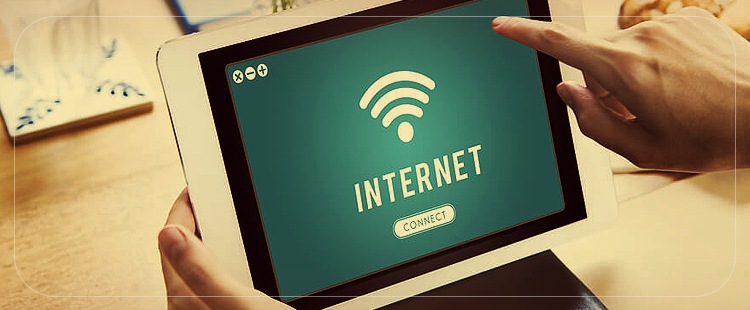 Wi-Fi Services
Patrons with laptops or other compatible devices can use our free Wi-Fi service within the library.
Free to use with a WWCLS library card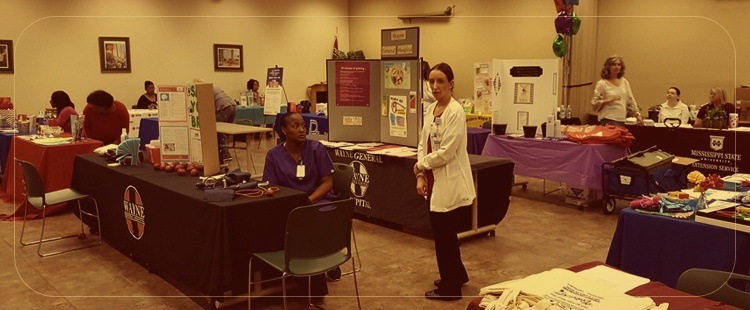 Meeting Rooms
The Waynesboro-Wayne County Library has three meeting rooms that can be useful to patrons in the area in accommodating groups of different sizes.
Please call 888-735-2268 to inquire about using our rooms for your next meeting function.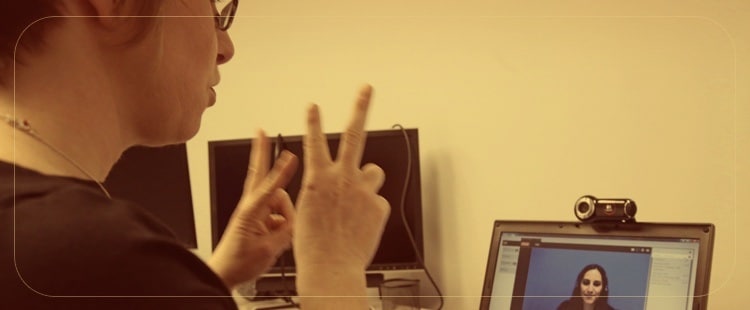 Video Phone
The Waynesboro – Wayne County Library has a Sorenson VP-200 model video phone available for the hearing impaired located in the computer lab
Free