Children Services
Learn about the resources we offer for children
WWCLS Children Services
The Waynesboro-Wayne County Library provides a tremendous variety of services for the children of Wayne County. During the month of June of each year, the library sponsors a Summer Reading Program to encourage reading and offer activities for children to enjoy while they are on summer break.
Summer Reading Program
The Waynesboro Wayne County Library's program is a fun way to stay engaged in reading and learning through the summer. All programs are free for pre-school through sixth grade. Children must have a library card to register. Their social security number and current proof of address are also necessary to participate in the program. Pre-registration begins the last week of May.
Programs are scheduled from 10:00 a.m to 12:00 noon. Refreshments will be served by the Wayne County Junior Auxiliary. Below is a link to the activities scheduled for the month of June. While there is a unique and exciting theme each summer, readers are sure to find an exciting and unique adventure every summer.
To participate in the summer reading program you will need:
Lego Building Station
Build something unique and exciting each visit with Legos
For more information, stop by the library any time Monday through Friday, 9:00 AM to 6:00 PM, Saturday 9:00 AM to 1:00 PM or contact the library at 601-735-2268.
Contact Patsy Brewer with questions and requests
E-mail: wlib@wwcls.lib.ms.us
Phone: 601-735-2268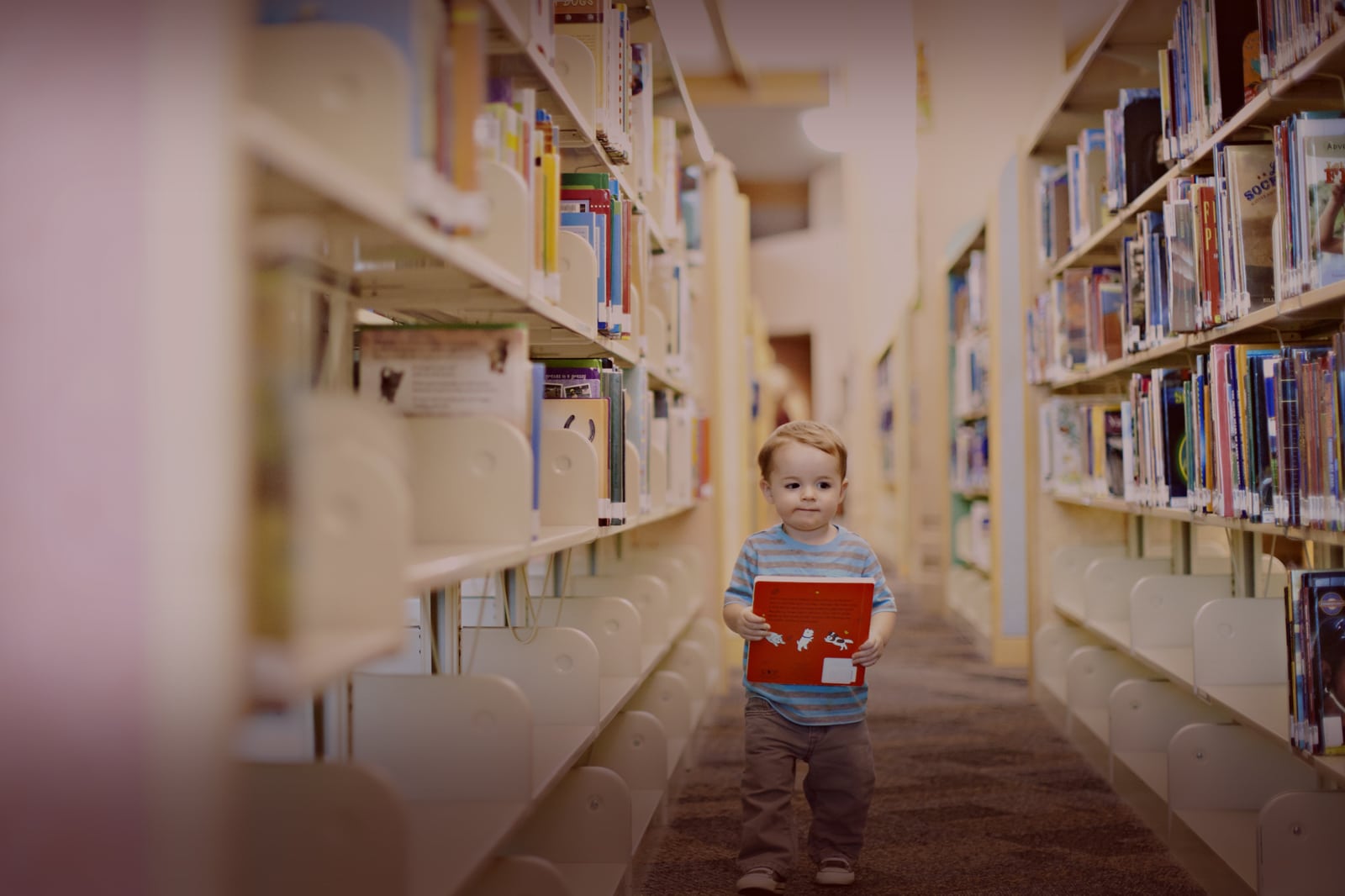 Meet Our Staff