Adult Services
Learn more about our variety of adult services
WWCLS Adult Services
The Waynesboro Wayne County Library is more than just a building with a lot of books. Our library offers an assortment of services for patrons.

Patrons can send and receive faxes, surf the internet in our computer lab, or using our free Wi-Fi services. Our library also hosts a number of workshops and free classes for patrons.
Between the Lines Book Club
Expand your horizons this year by joining our book club. Joining a book club can introduce you to a new genre of books for reading, as well as many new friends. The Between the Lines book club meets on the third Thursday of every month from 12:00 PM until 1:00 PM for lively discussions of the latest book considered in the Brittan McCain reading area. New members are always welcome!.
Computer Classes
For adult beginners, we offer a free beginners computer class for residents of Wayne County to help them become more comfortable with using computers. The class is conducted every Thursday morning by Toni Wright from 9-12 in the library's computer lab. Space is limited, so please contact Toni at the library at 735-2268 to inquire about joining the class.
For more information, stop by the library any time Monday through Friday, 9:00 AM to 6:00 PM, Saturday 9:00 AM to 1:00 PM or contact the library at 601-735-2268.
Contact Patsy Brewer with questions and requests
E-mail: wlib@wwcls.lib.ms.us
Phone: 601-735-2268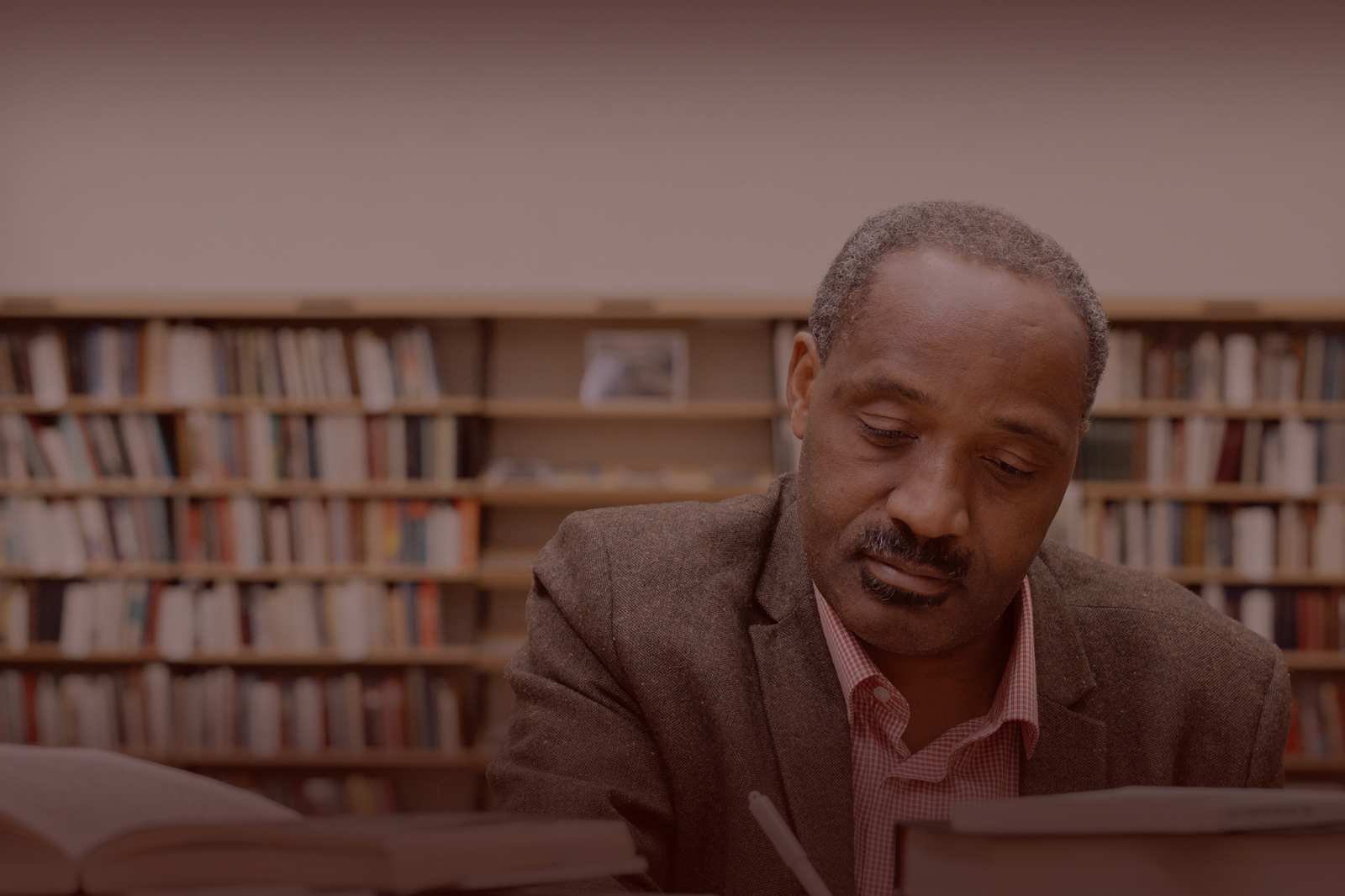 Meet Our Staff