Student Services
Learn about the student services offered at our library
Our Student Services
There are tons of things for teens to do with a library card. Our computer lab offers teens a wonderful way to connect with friends on Facebook and Instagram. Patrons can scan in additional pictures to add to their Facebook page for friends to see.
We also offer some of the latest and most popular titles for young readers today including the latest from Stephanie Meyer and Charlaine Harris. Young people considering their futures can also find valuable resources to help them find information on a good college, learn more about a career path.
For more information, stop by the library any time Monday through Friday, 9:00 AM to 6:00 PM, Saturday 9:00 AM to 1:00 PM or contact the library at 601-735-2268.
Contact Patsy Brewer with questions and requests
E-mail: wlib@wwcls.lib.ms.us
Phone: 601-735-2268
Science Projects
Scholarships and Financial Aid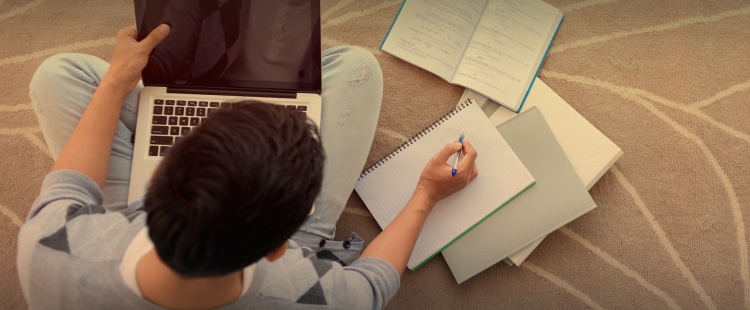 Homework Help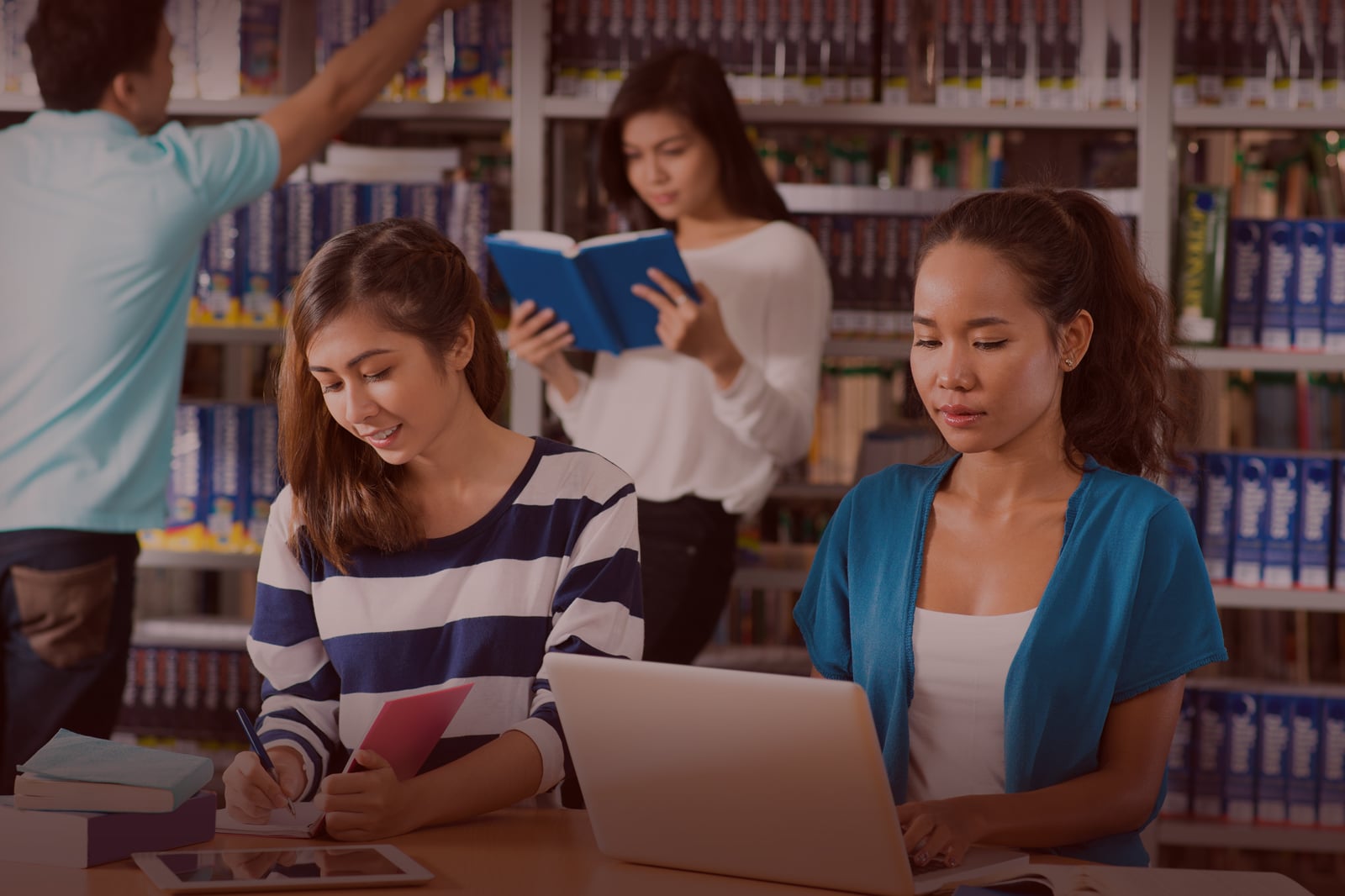 Meet Our Staff